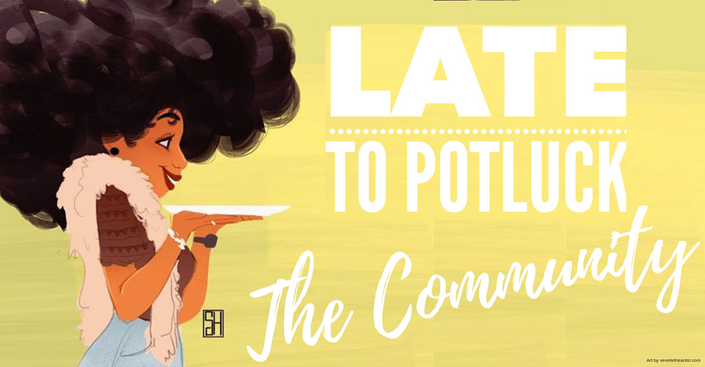 Late to Potluck | The Community
Because life is different as a 30+ year-old Christian single woman
Why create a community for 30+ year-old single Christian women?
Because life is different as a 30+ year-old Christian single woman.
After releasing Late to Potluck: The dating predicament of 30+ year-old single Christians. And what to do about it and receiving the incredible feedback from readers, here's what I heard loud and clear: There's nothing like being surrounded by other women who "get it" (the Christian single life) and "get you" (the 30+ year-old single Christian woman).

With this in mind, I'm serving up bi-weekly insights to help us:
Proactively address the male shortage crisis in our churches
Master the mindset and tools to stay sane, safe, and savvy while navigating today's dating scene
Embrace our unique social needs to enjoy a rich, whole-hearted existence
Prioritize self-care (even with a crazy-busy-single-gal life) so we feel and look our best
Continually discover treasure in Scripture and nurture a vibrant spiritual life
Avoid burnout at work and over-extension with ministry so we can give of our gifts while honoring our limits
Heal past relationship wounds and disinherit familial dysfunction to bravely move towards love (risky stuff, I know!)
Demolish mindset barriers that keep us from big dreaming and bold doing
Uproot deeply entrenched misinformation about love and marriage (including the quasi-spiritual kind) that keep Christian singles silent but dying inside
Handle our finances like a boss so we can enjoy a sustainably generous life
Our private Facebook group is our platform for lively and heartfelt discussion, connection, and support and I answer your questions and host guests in our bi-weekly Facebook Live.
The Community launches Wednesday, May 29th, 2019! Become a member today and lock in the pre-launch special of $10/month.

See you on the inside!
Your Instructor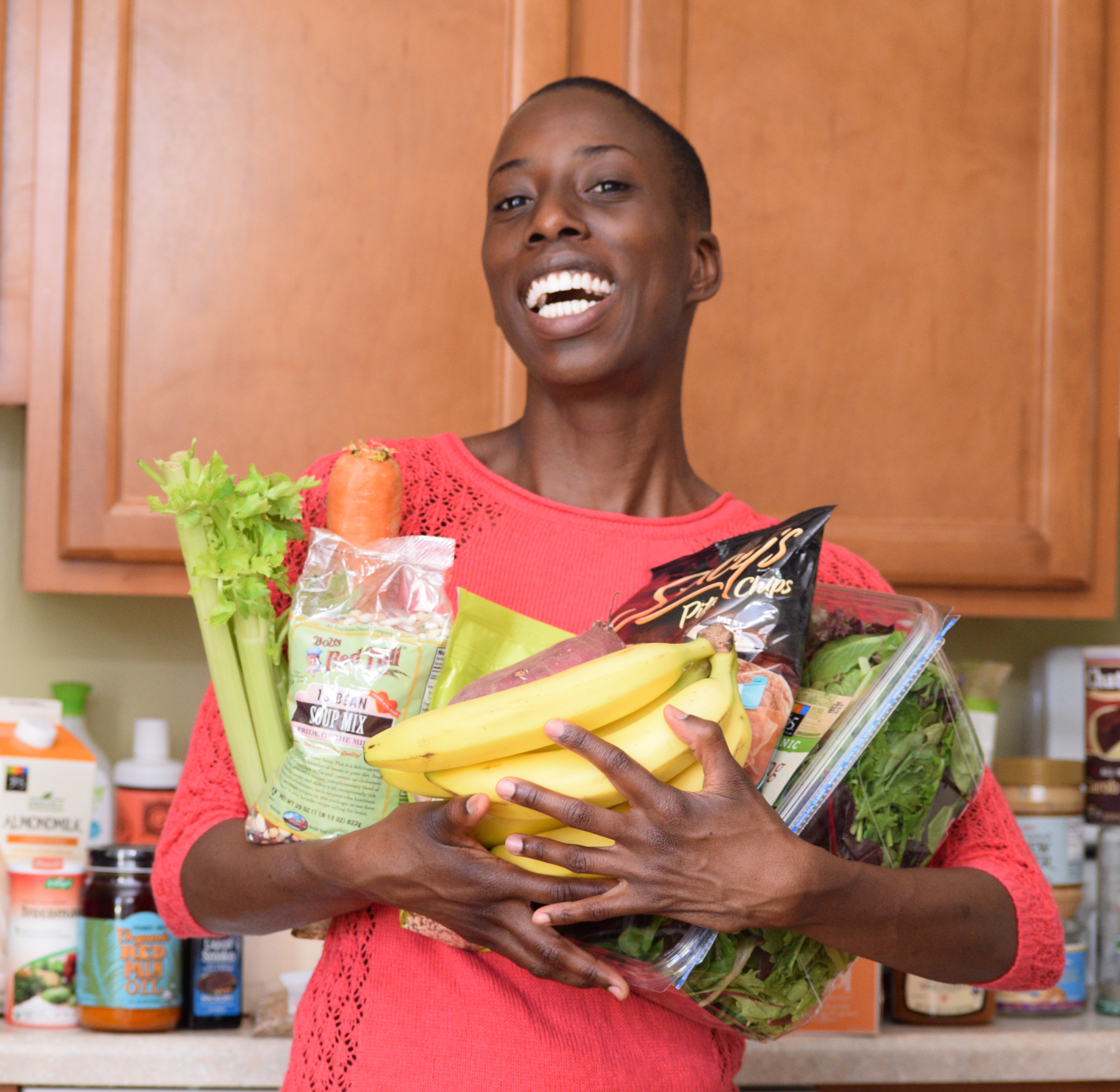 I love sharing Scripture-based uncommon insights, practices, and resources to help Christian women do relationships differently, heal their bodies, and live life richly.

I am a social scientist and holistic wellness educator + speaker who was introduced to simple, yet powerful wellness practices while in graduate school and quickly adopted them into my lifestyle. The results were incredible and changed my life forever! I am thankful to have been freed from a laundry list of aches, pains, and discomforts that I once thought were unavoidable parts of life and were robbing me of energy, productivity, and joy.

I hold a Ph.D. in Community Resources and Development, a Masters in Social Work, a Wellness Lifestyle certificate, and a Bachelor of Science in Psychology.
As part of the only Blue Zone community in the United States, I have enjoyed giving workshops, seminars, and talks on wellness, relationships, and spirituality for nearly a decade on university campuses, at churches, conferences, and online events, from a decidedly unique and holistic perspective.
I am the author of the handbook Don't Blame Eve... More Than Surviving Your Period, (now an online course!), a principle contributor for the book Healthy Self: 10 Habits of the Longest Living Americans, and an expert contributor for the book Growing Livelihoods: Local Food Systems and Community Development.

Ballet keeps me on my toes, travel feeds my curiosity, and warm, sunny beaches are my happy place.
Frequently Asked Questions
How long do I have access to the community?
After enrolling, you have unlimited access to this community for as long as you are a monthly subscriber. We know life often happens on the go so you can access community materials across any and all devices you own.
What if the community isn't a good fit?
We'd be sorry to see you go but if you are unsatisfied with your subscription, simply cancel your membership. Should you decide to join us again in the future, we'd be happy to have you!
I'm not 30+... Can I still subscribe?
Absolutely! You'll find fresh, Bible-based perspectives, game-changing insights, and a supportive community that you'll find invaluable.
Can guys join this community?
Sorry, fellas... This is a gal-only space.
I'm worried that if I join the Late to Potluck community, I'd be jinxing myself in the love department...
On the contrary! The community provides a supportive space to unashamedly and intentionally make finding a spouse a priority. On the journey to finding "Mr. Right," we're here to help you live a rich, whole-hearted life and we'll be there to celebrate with you when you've met the man you want to do life with!